Appendix 1 of the case deals with an interest rate hedge of DKK 4,328,000 made by Jyske Bank on 16-07-2008.

The claim since 2016 is that it is without any form of agreement with the plaintiff, ie Appendix 1. has since 2016 been alleged to be FALSE.

This has not been presented by Roedstenen Advokater i AArhus or Lundgren's lawyers from Copenhagen, despite 100 letters, mails and sms about this.

Wonder why.

If no bribe has been paid by Jyske Bank, in the form of a return commission to Rødstenen and Lundgren's lawyers, for not presenting the client's claims.

THIS IS WHAT THE MATTER IS NOW ABOUT.

Fake documents and bribes.

Appendix 1. was made by Jyske Bank Vesterbrogade formerly Finans Banken on 16-07-2008 to the offered and allegedly raised underlying loan in Nykredit of DKK 4,328,000

The offer Appendix Y. was sent to Jyske bank 20-05-2008

The loan as Appendix Y. and as both by the Jyske Bank Group and Lund Elmer Sandager's lawyers, several times both for the Banking Institutional Board and for the court, has lied as if it existed.

See Appendix 29. Here, Jyske Bank reports that the loan of DKK 4,328,000 was repaid in Nykredit, and on Appendix D. Jyske Bank discloses the underlying loan for Swappen Appendix 1. has been restructured.

While the truth is that the approved Swap for the Offer Appendix Y. was made on 15-07-2008, this is Jyske bank lying to the court, and hope their customer does not discover it.

This approved Swap from 15-07-2008, submits Jyske Bank Board member Philip Baruch at. Appendix E. page 4.

THERE ARE ONLY A FEW PROBLEMS.

On the other hand, Jyske Bank has removed Annex E. page 4. from the annual report on 31-12-2008. Annex O.

Jyske Bank has also deleted the track on Bilag. O. from 31-12-2008

That Annex 18.A Page 2. the agreed SWAP from 15-07-2008 will be closed on 30-12-2008.

Jyske Bank also lied about the alleged underlying loan of DKK 4,328,000 for the SWAPPEN of DKK 4,328,000 does not exist at all. Appendix 18.A page 1.

But here you just need the supporting documents that are now presented.

The case is about far more than just fraud and corruption in the Danish banks and lawyer's houses.

Appendix 1. a SWAP of DKK 4,328,000 Made by Jyske bank 16-07-2008. for a loan offer of DKK 4,328,000

THIS IS PURE FACTS
The fight against a criminal institution in Denmark

Appendix 1.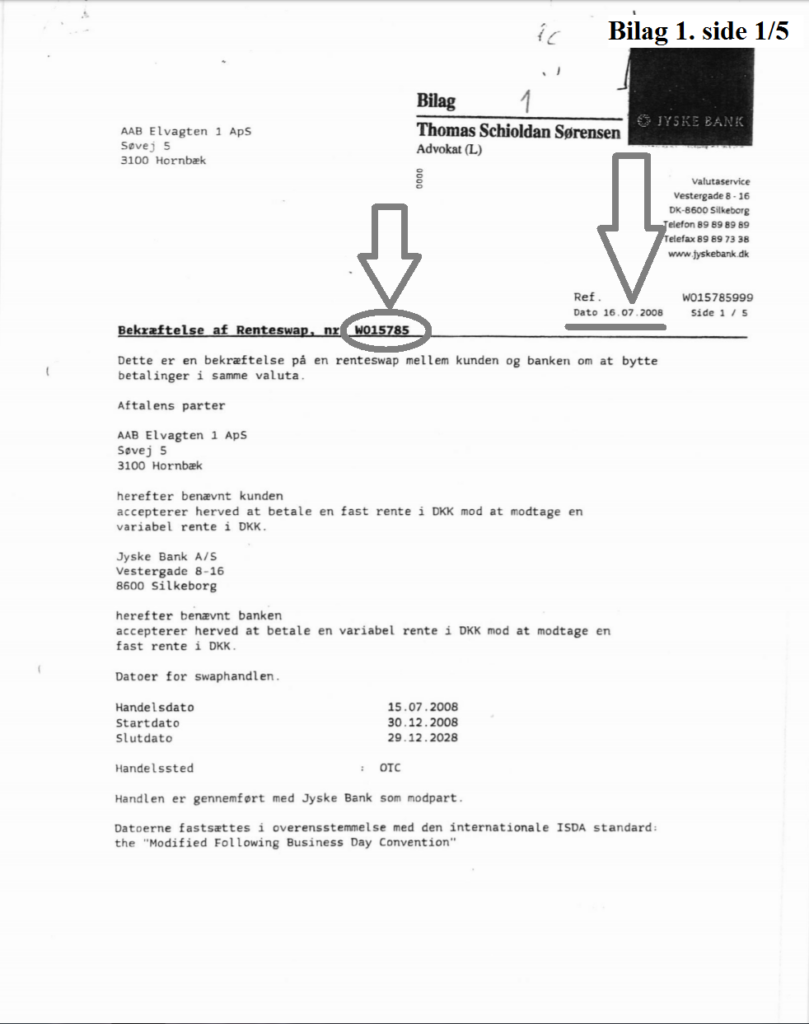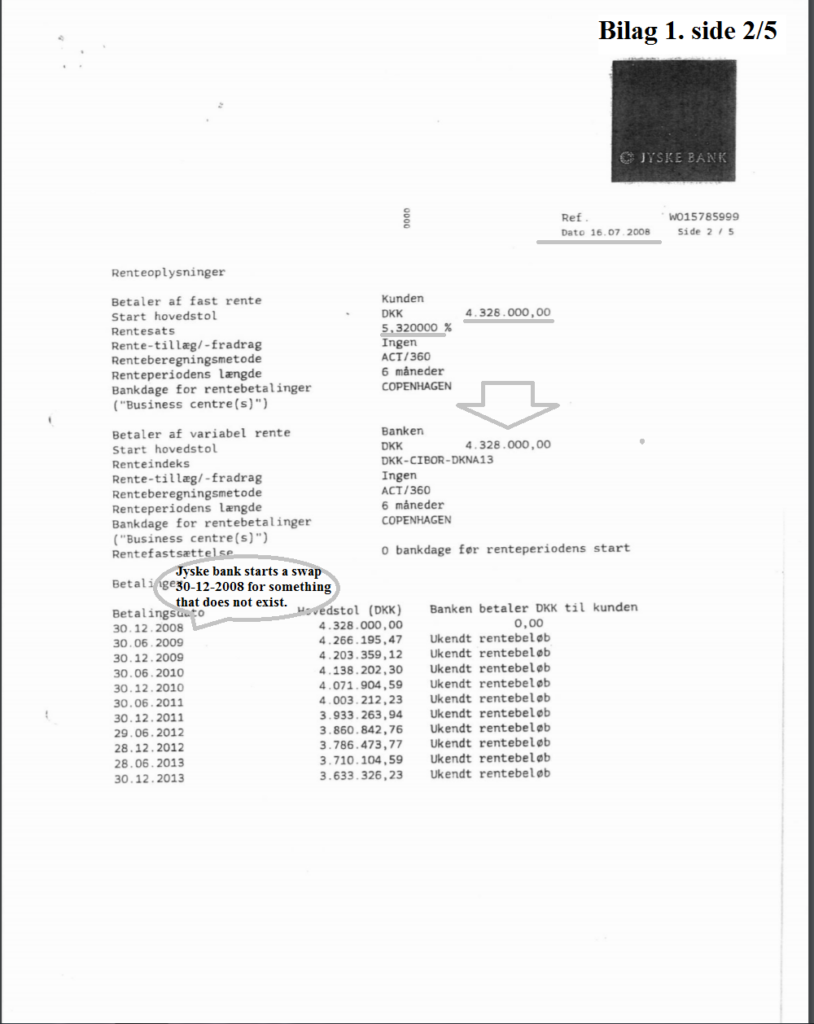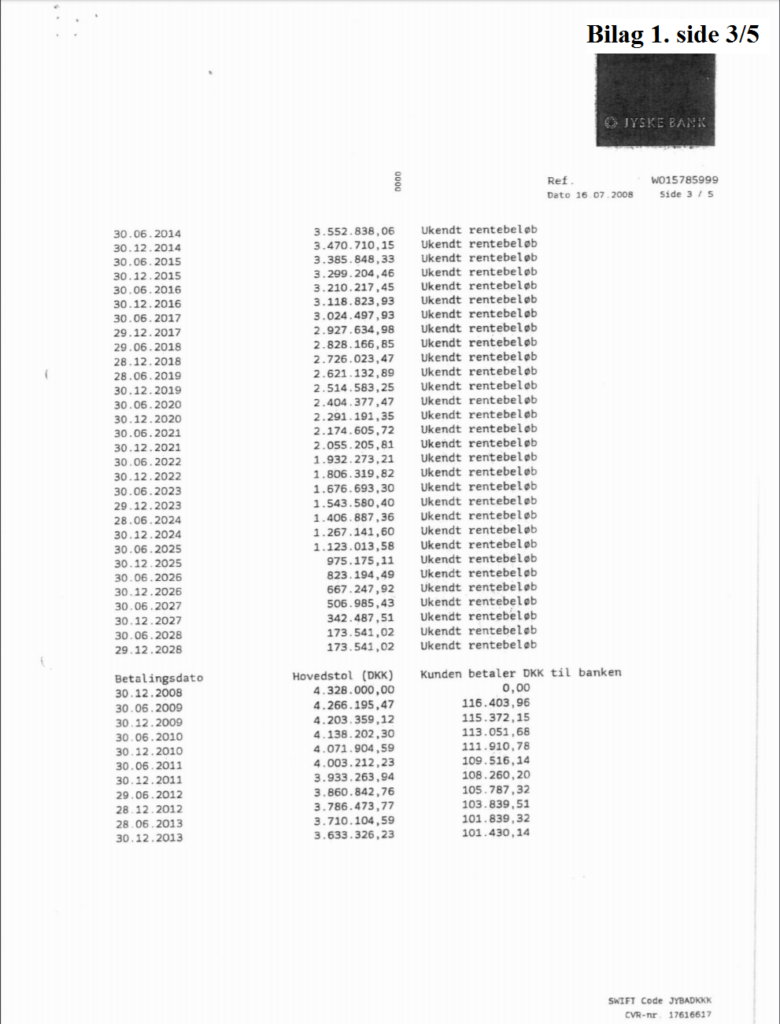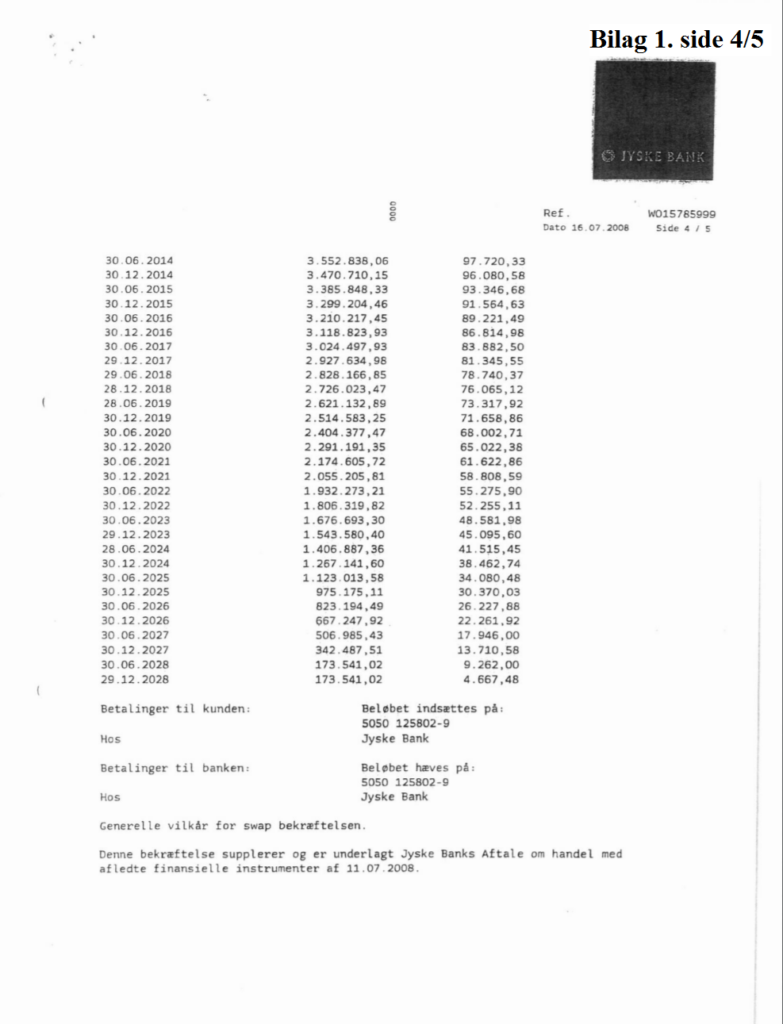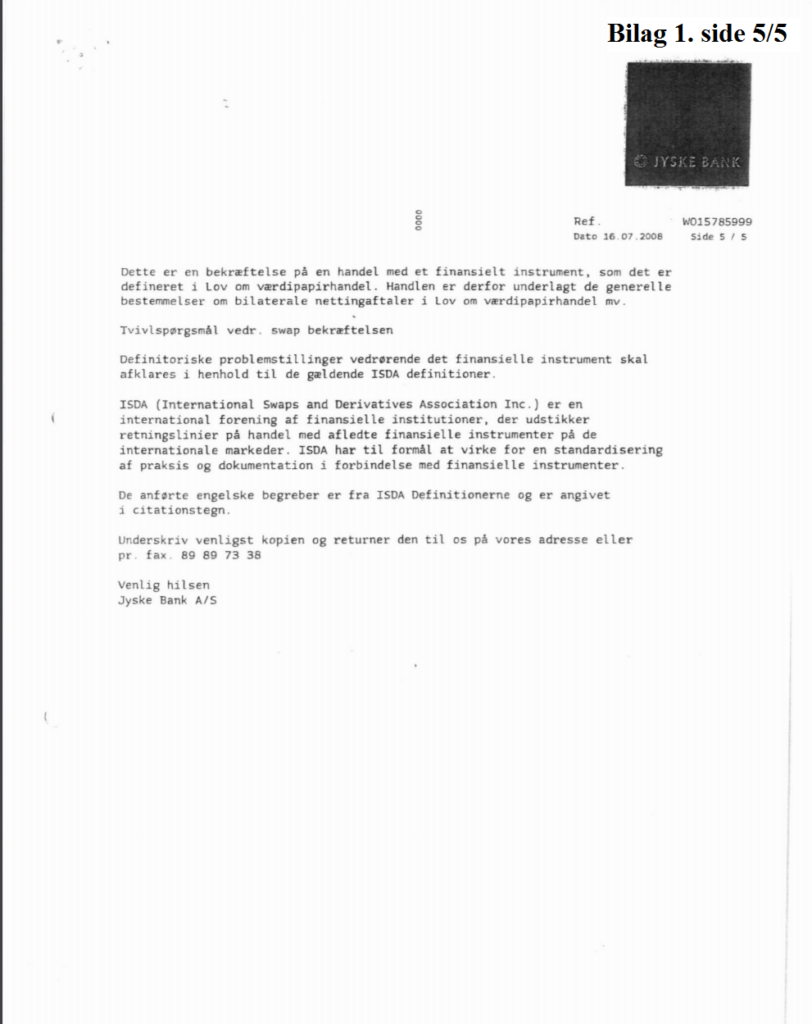 Appendix 2.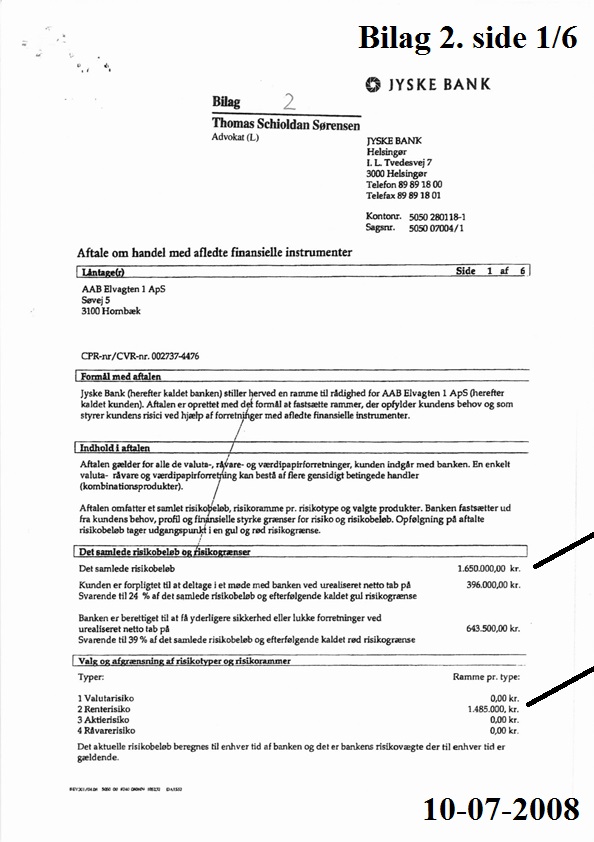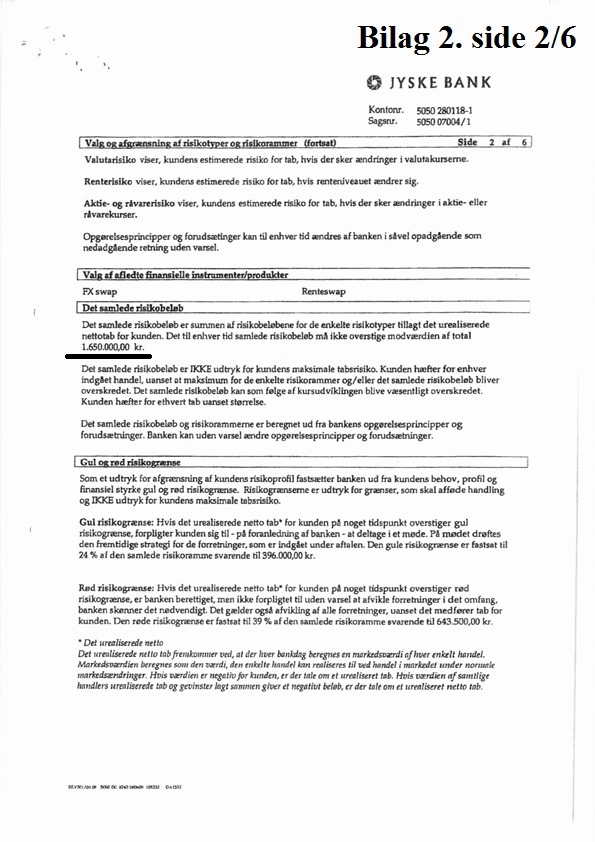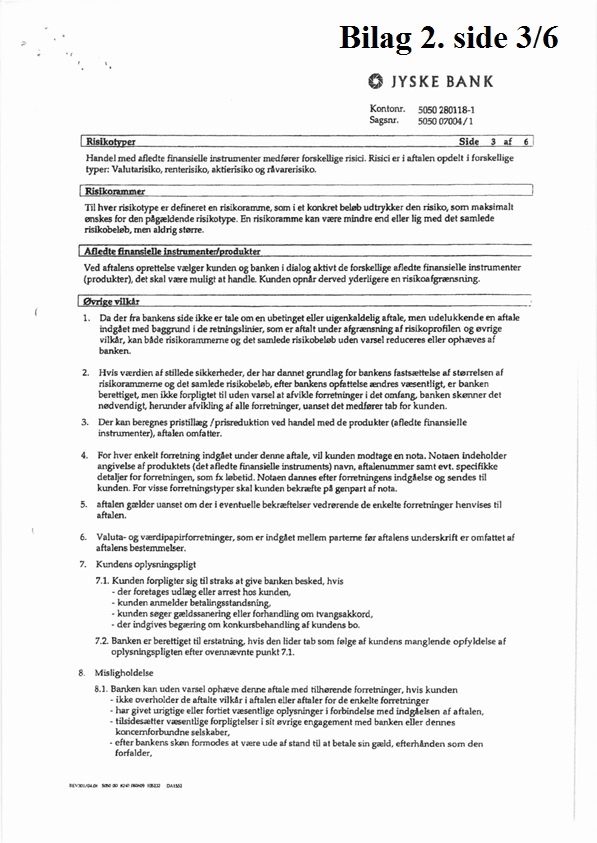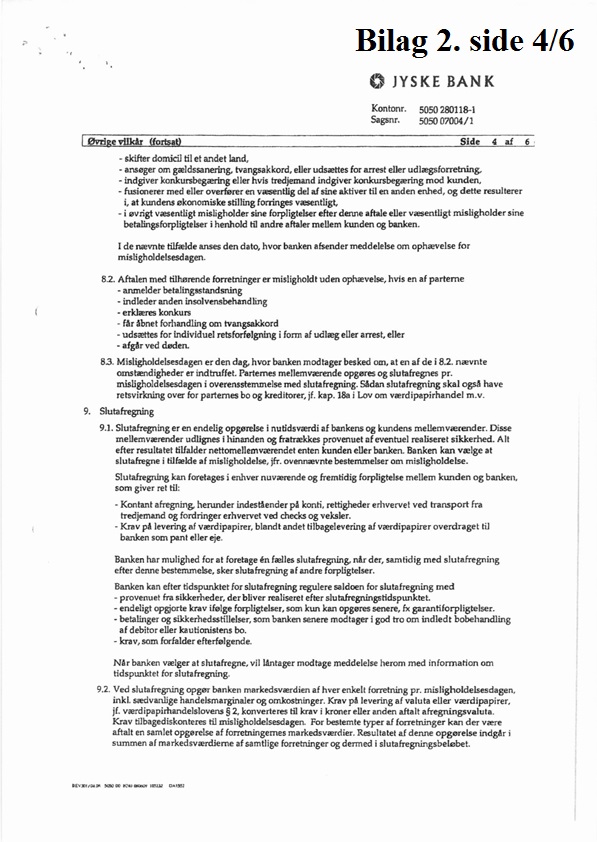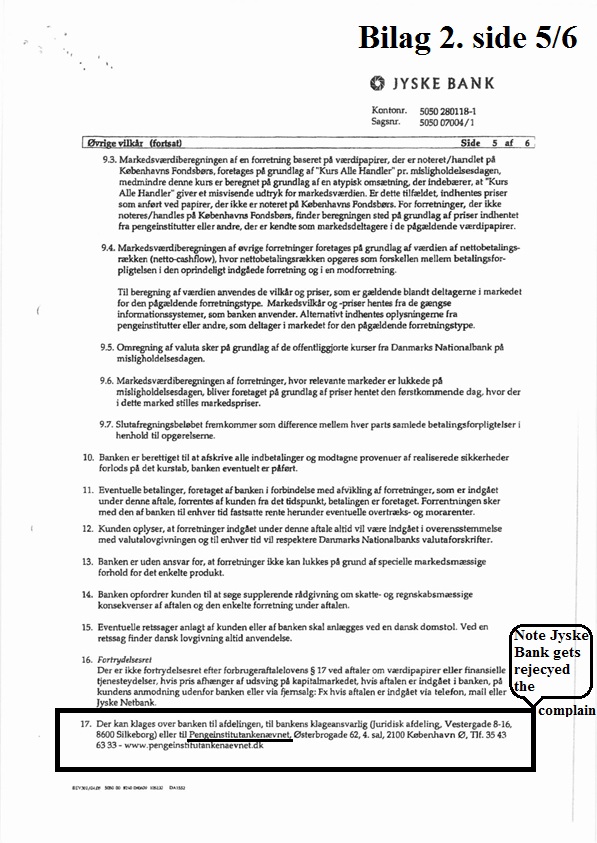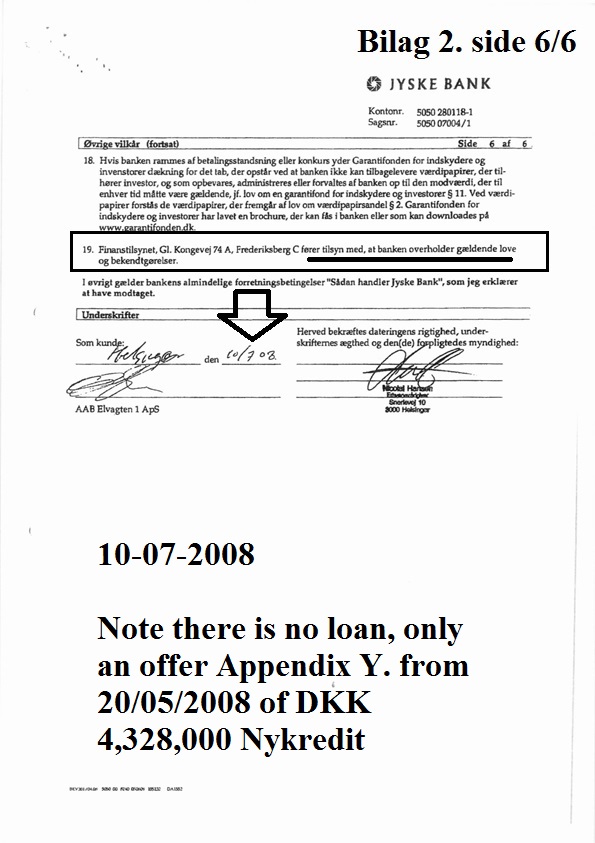 Appendix 3.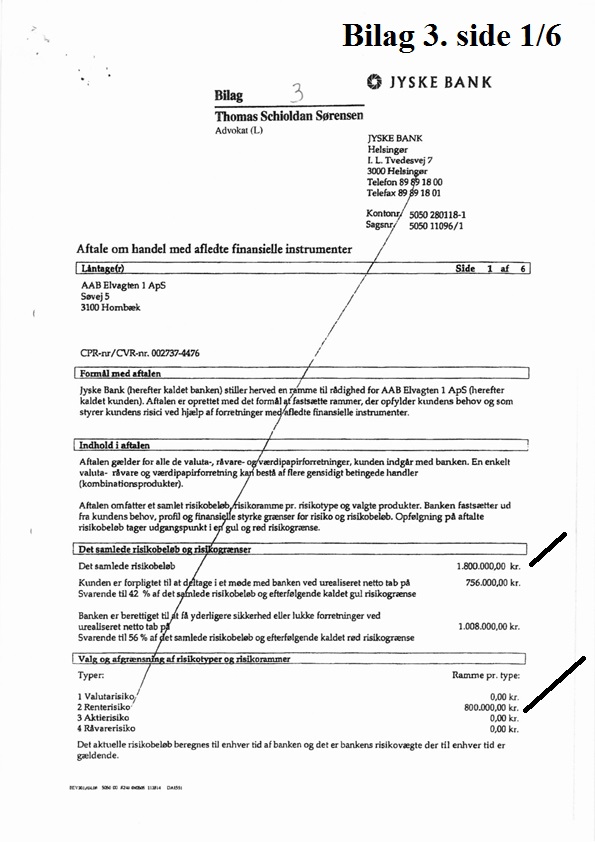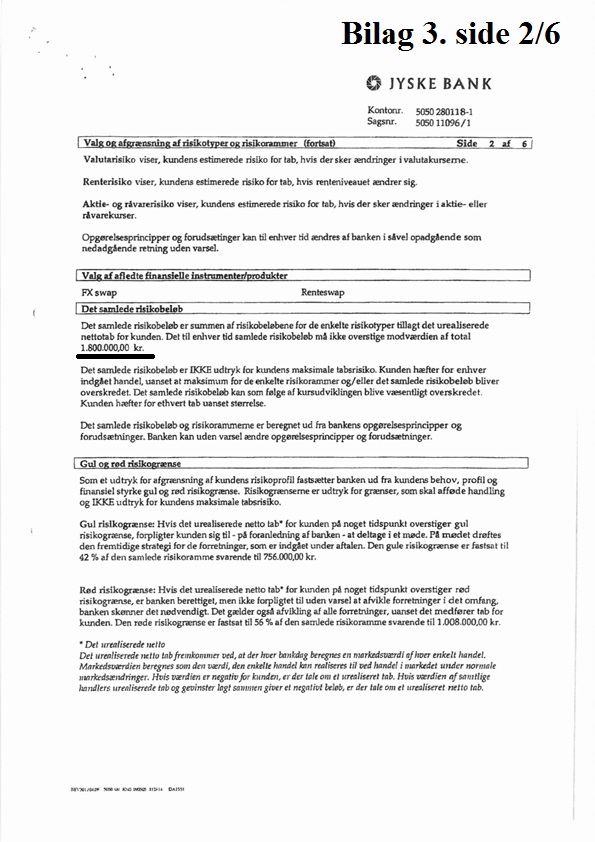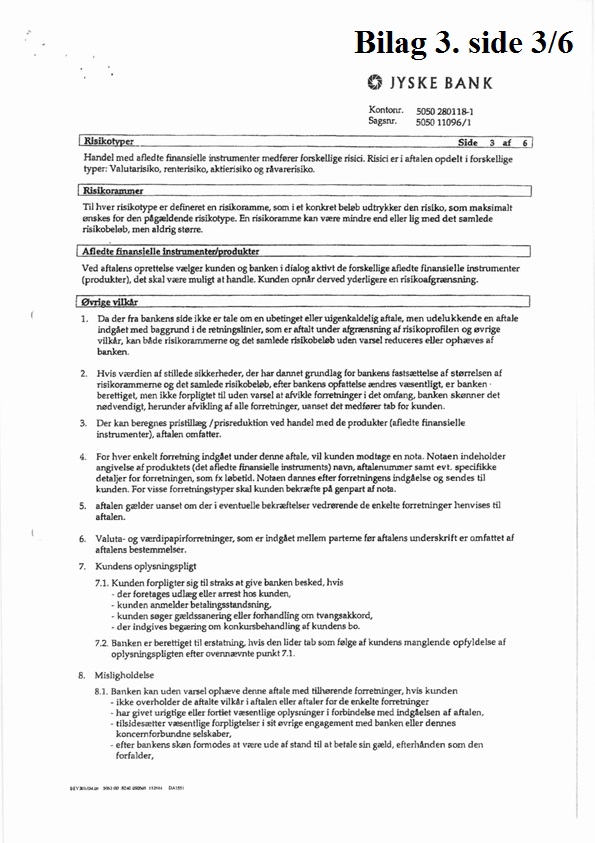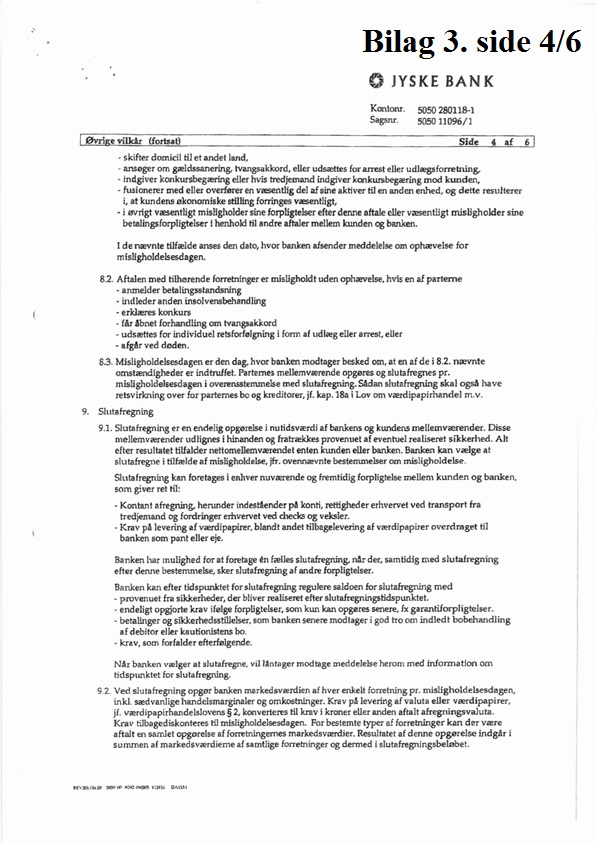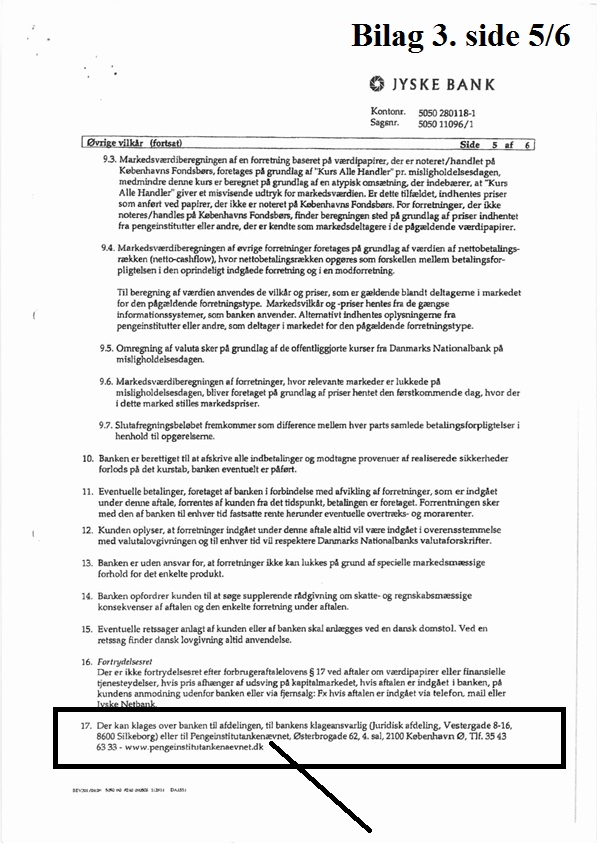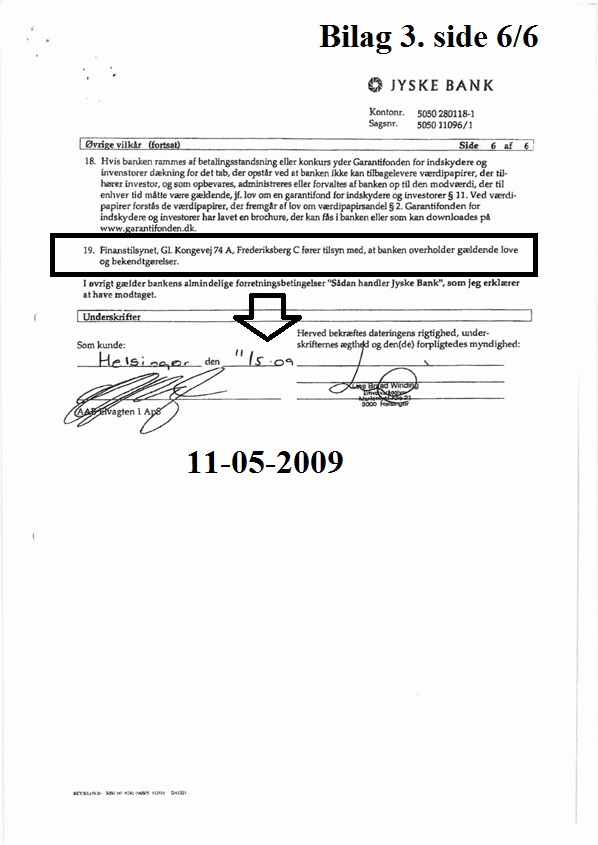 Appendix 4.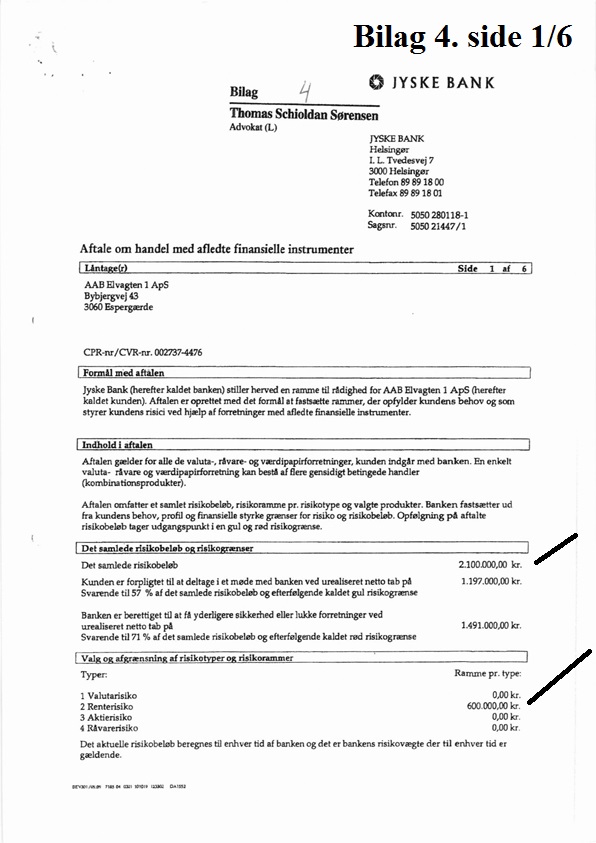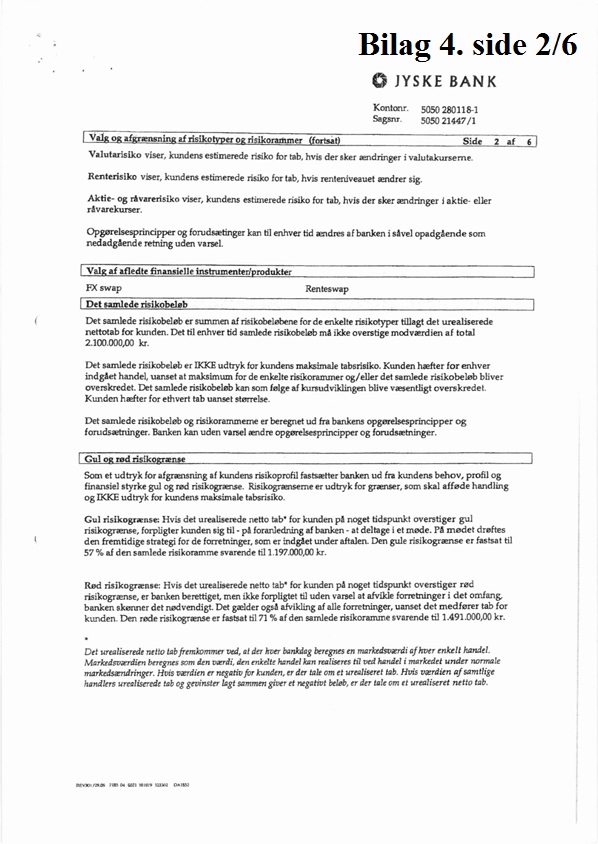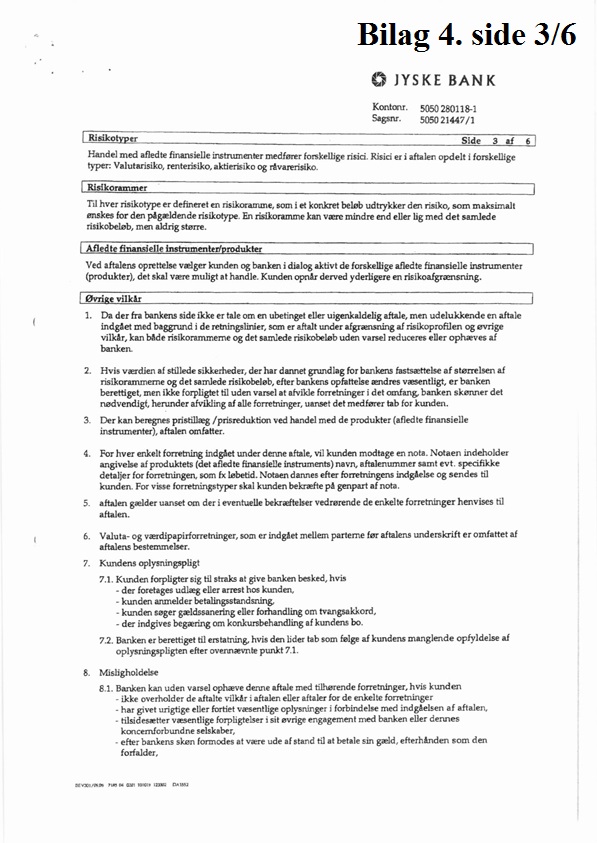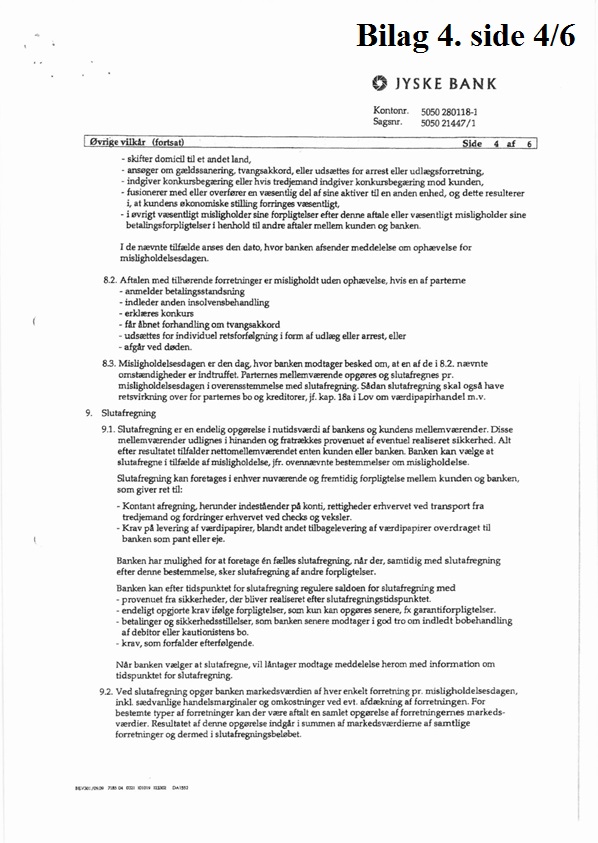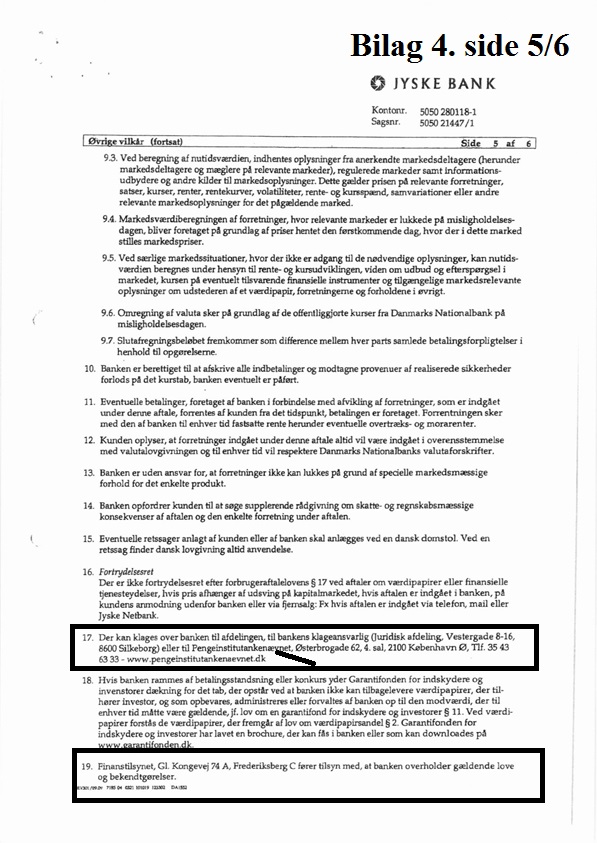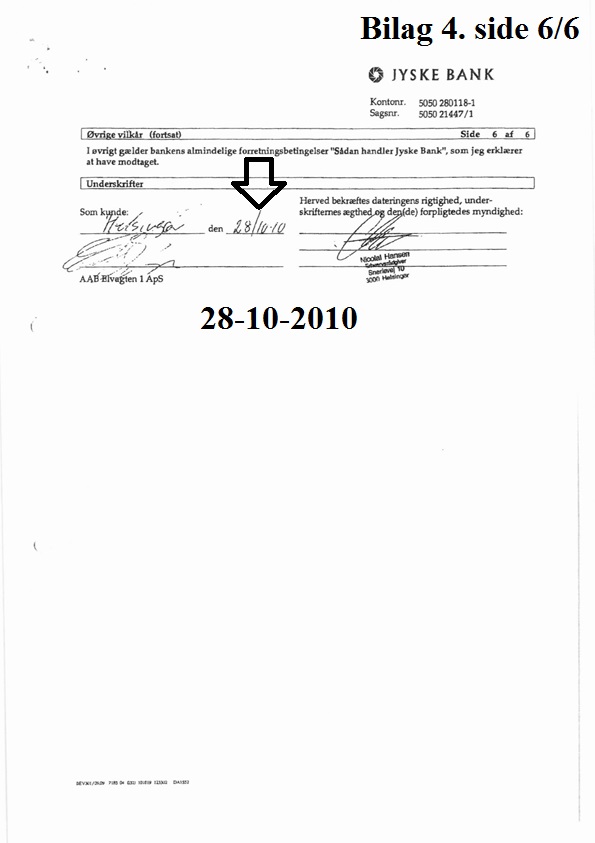 Appendix 5.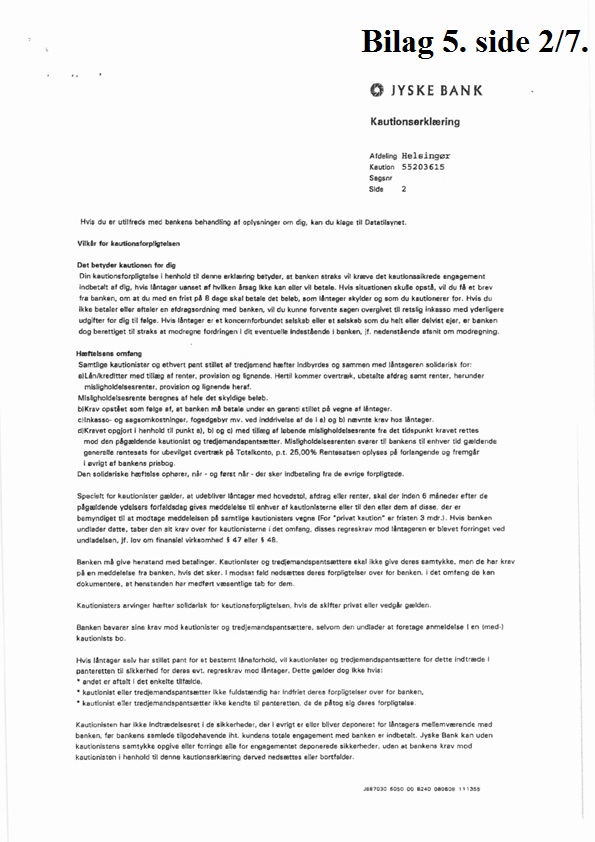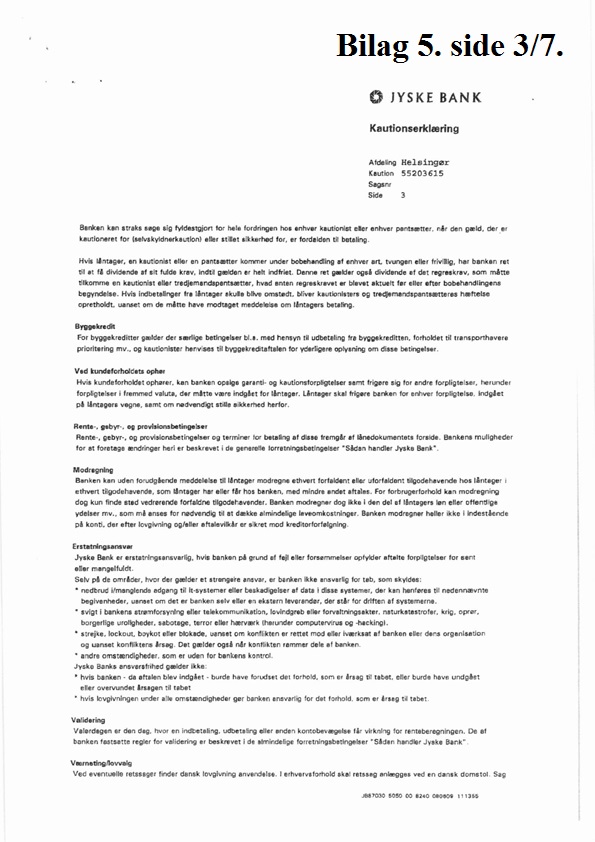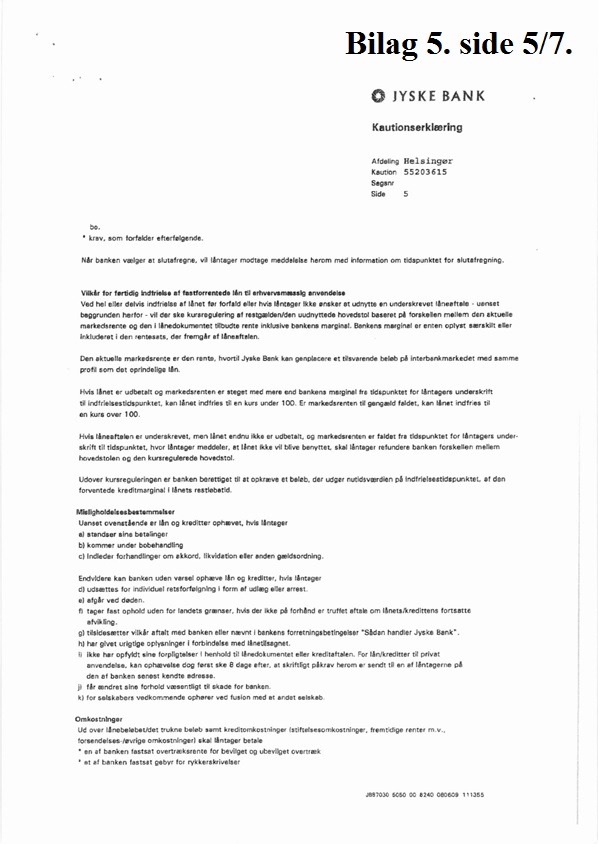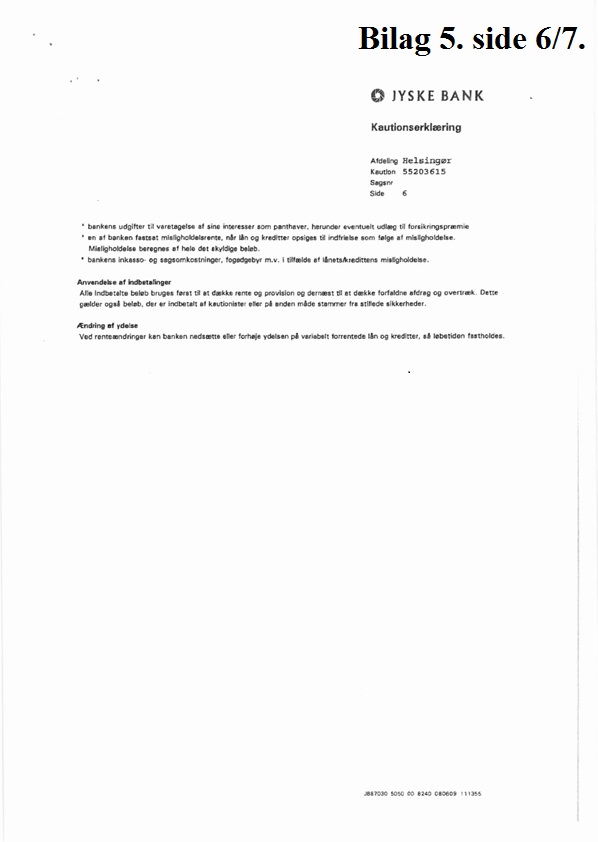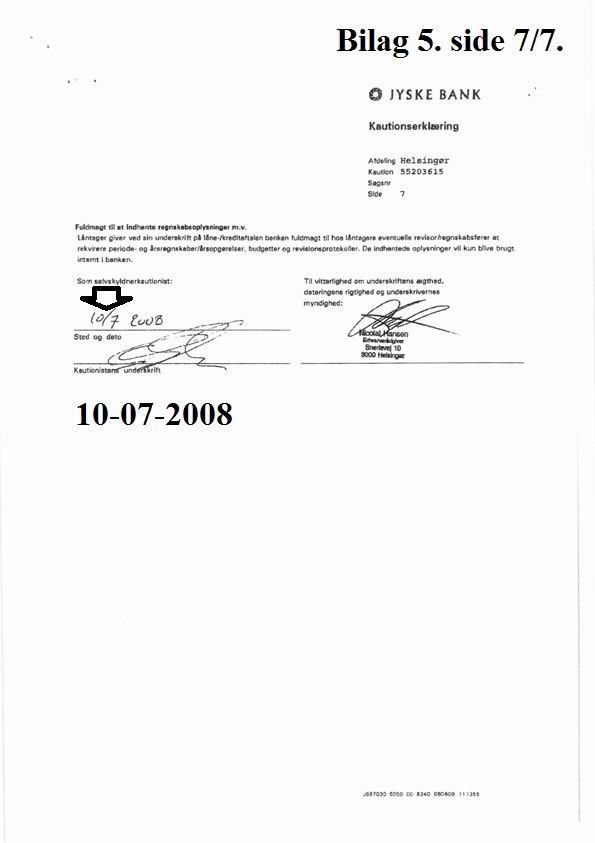 Appendix 6.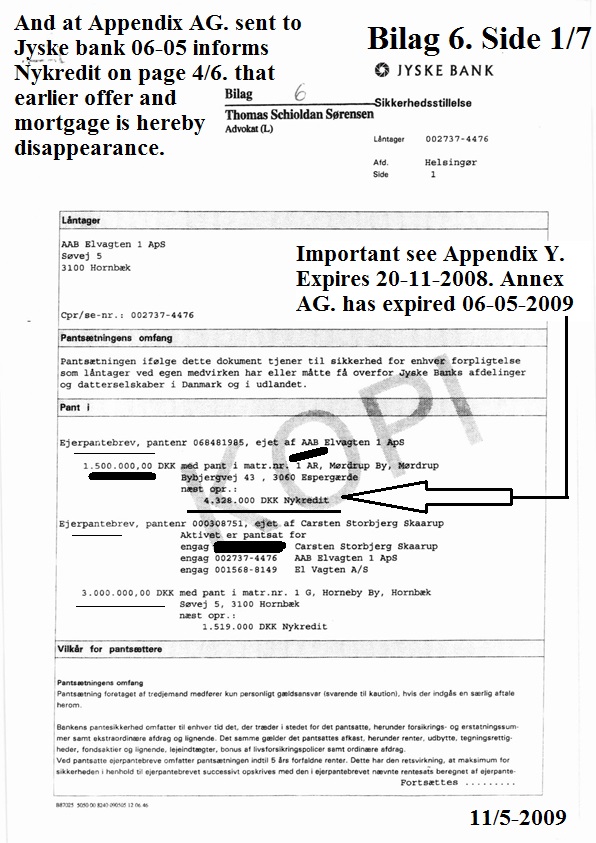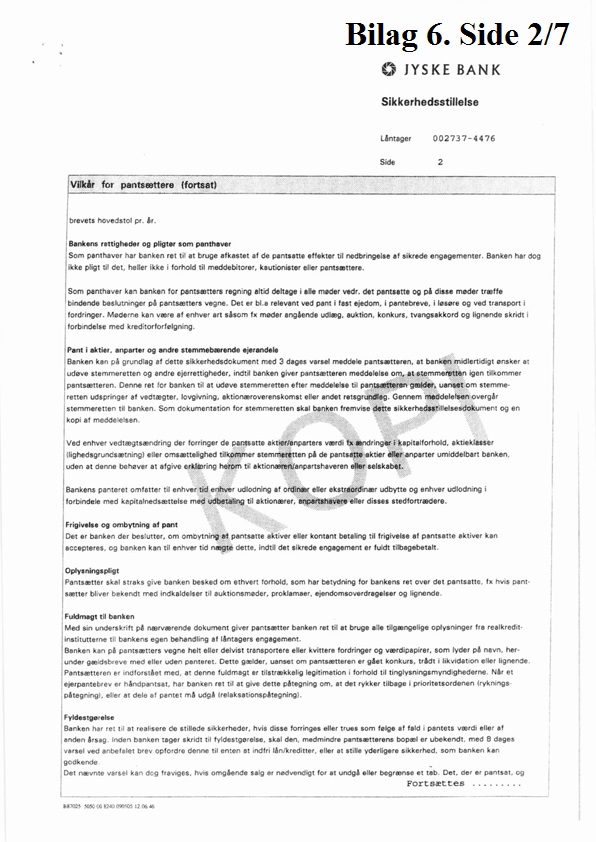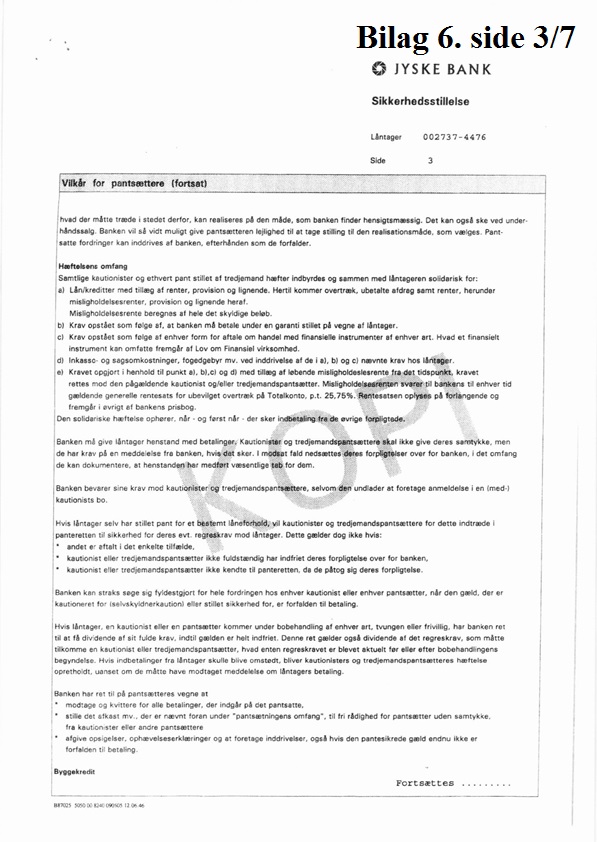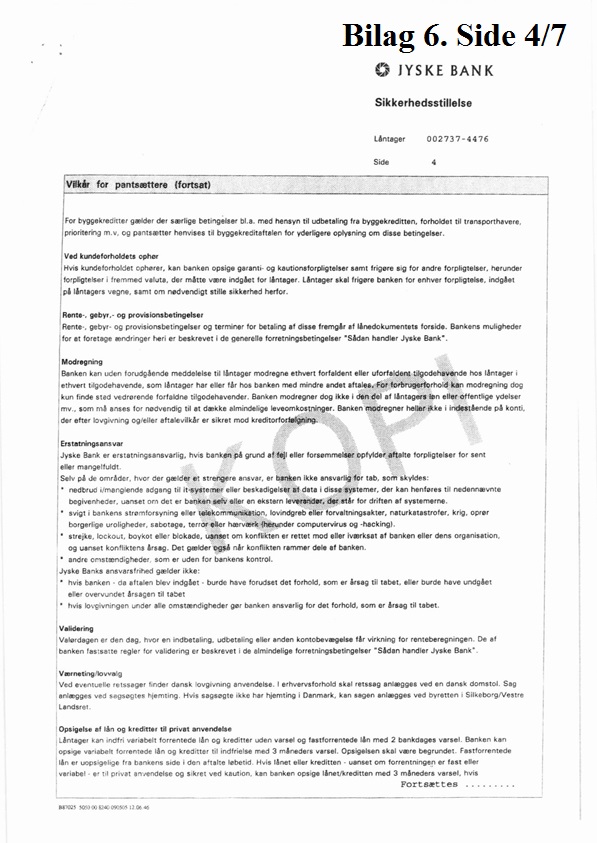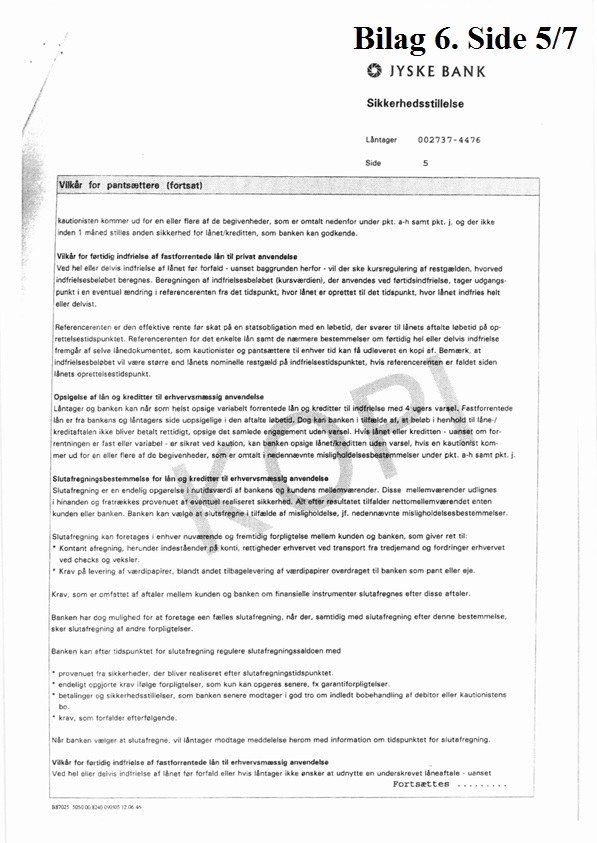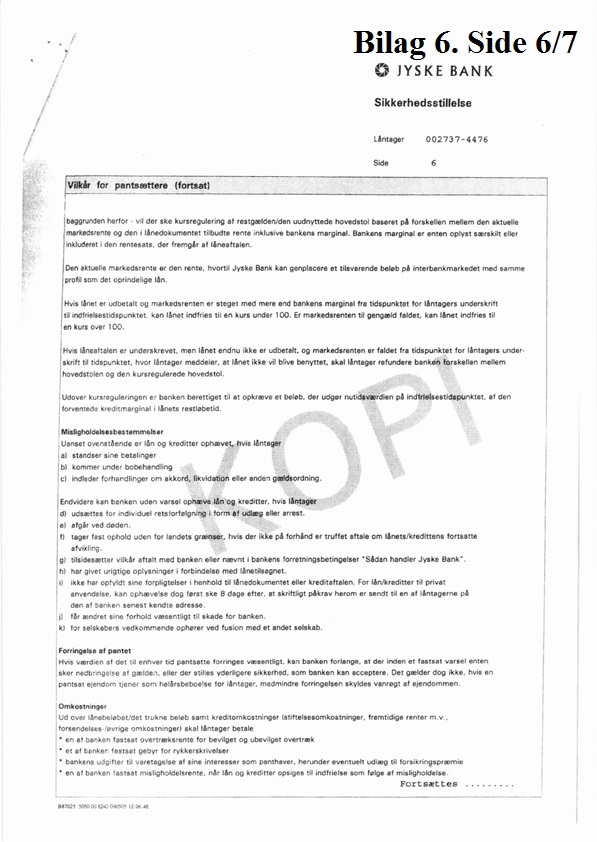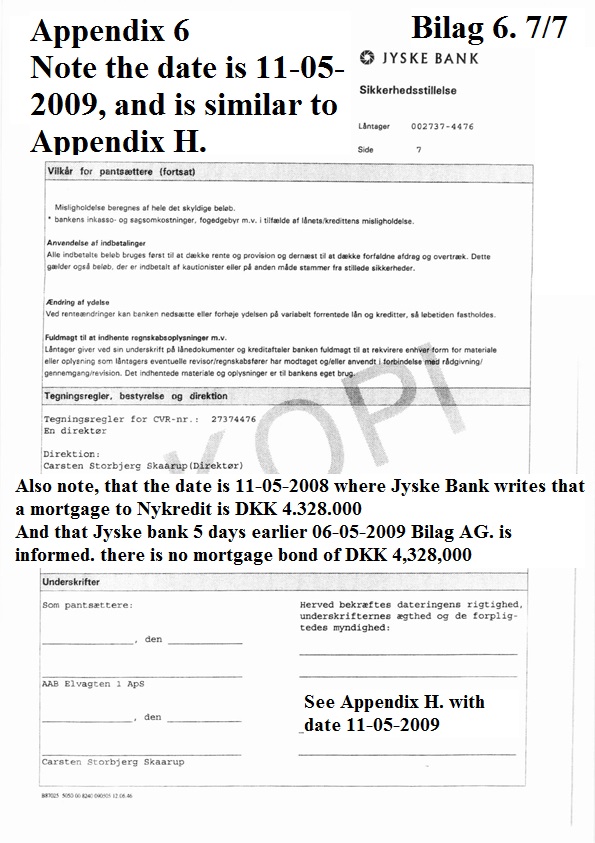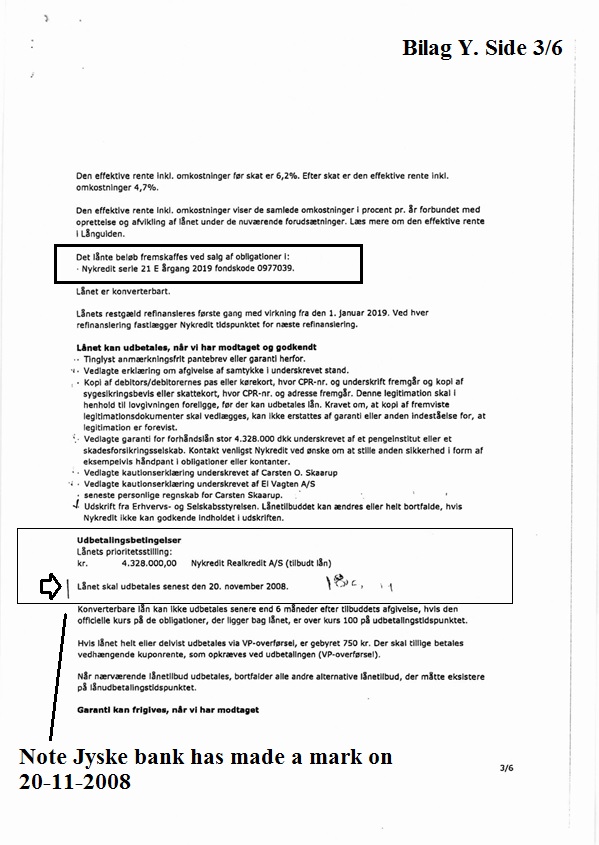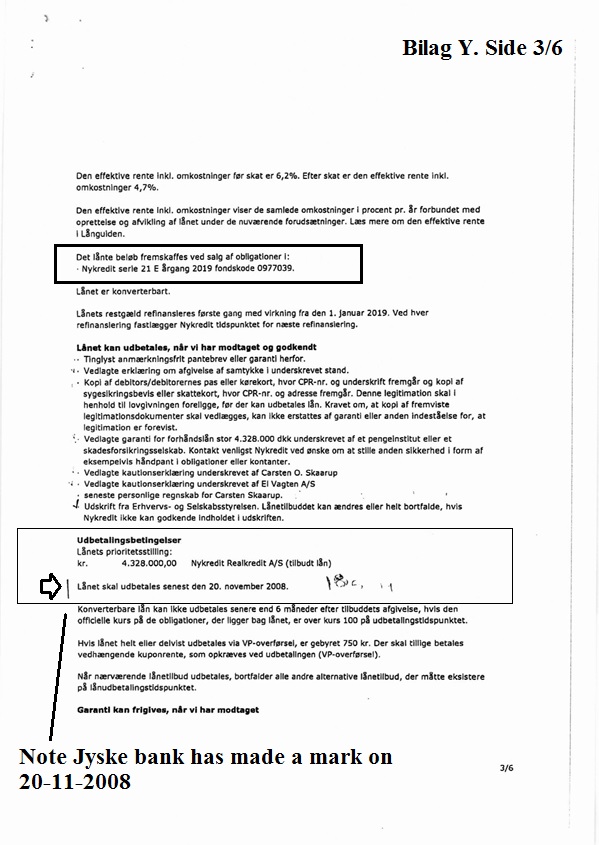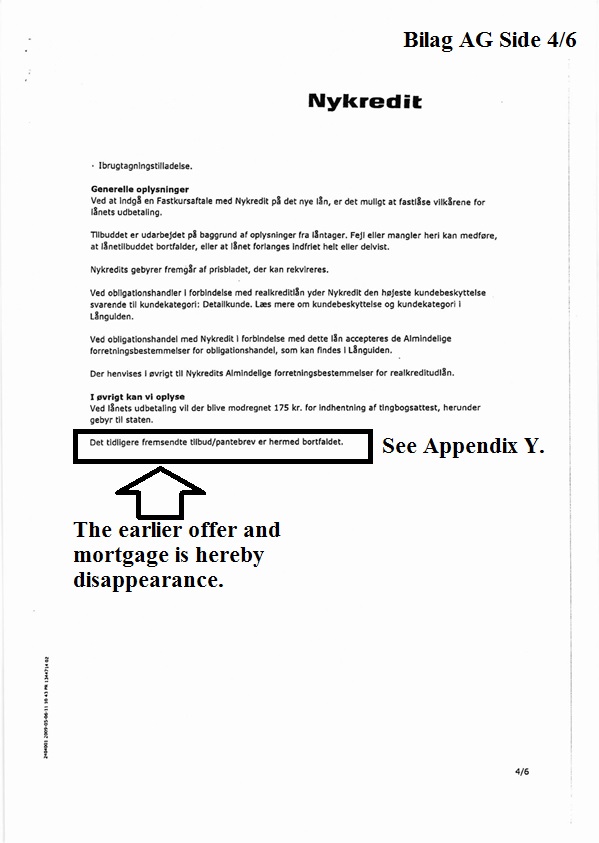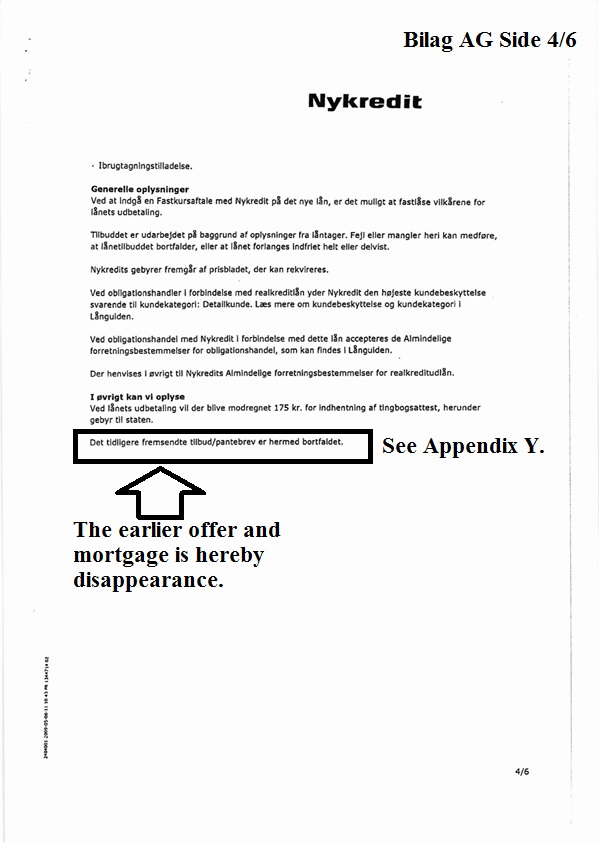 Appendix 6A. 6A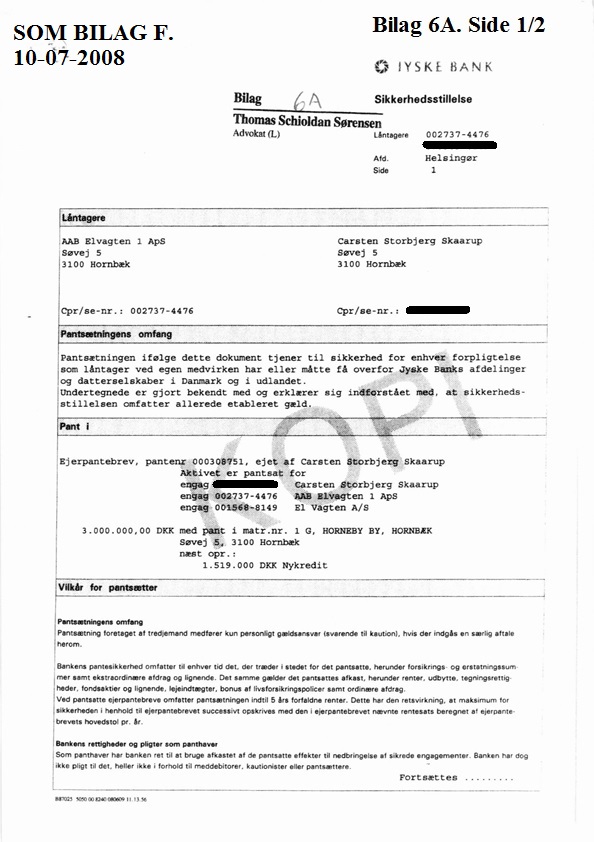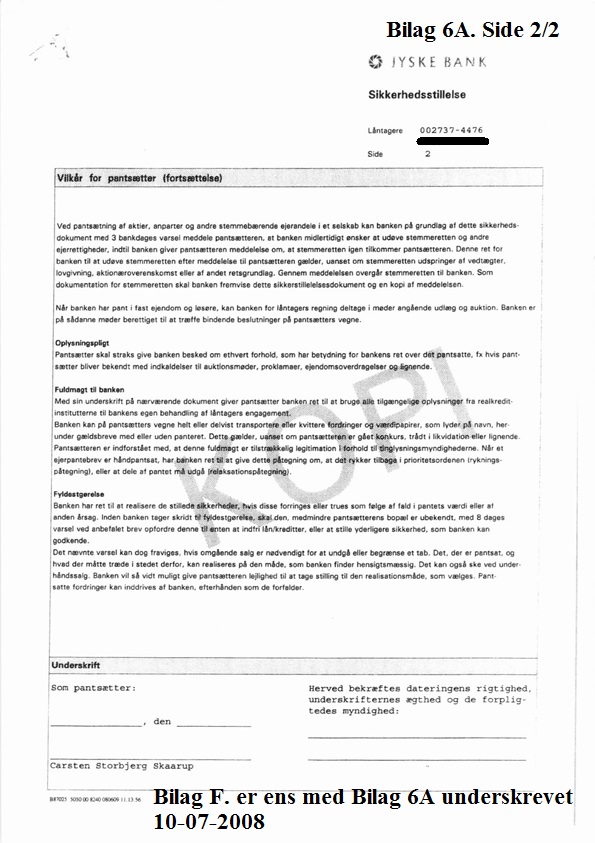 Appendix 7.